Providing high-quality surgical care in a stress-free and relaxing environment.
At Polo Springs Veterinary Hospital, we take all pet surgery very seriously. There is no such thing as routine when it is your beloved companion undergoing anesthesia to have a surgical procedure performed. Our entire staff respects and understands this feeling. To reassure you of the attention and quality of care your pet will receive during their stay with us, we have specifically designed our hospital so you are able to view all medical, anesthetic, surgical, and recovery care of your companion from the comfort of our front lobby.
Because of our hospital's expanded hours, your pet will receive the benefit of being closely monitored by our staff for an extended period of time, until they are safely and fully recovered from anesthesia. In addition, many of our clients appreciate our evening hours, as they are able to schedule the discharge appointment for a time that is most convenient for them.
Below are some of the surgical procedures we offer: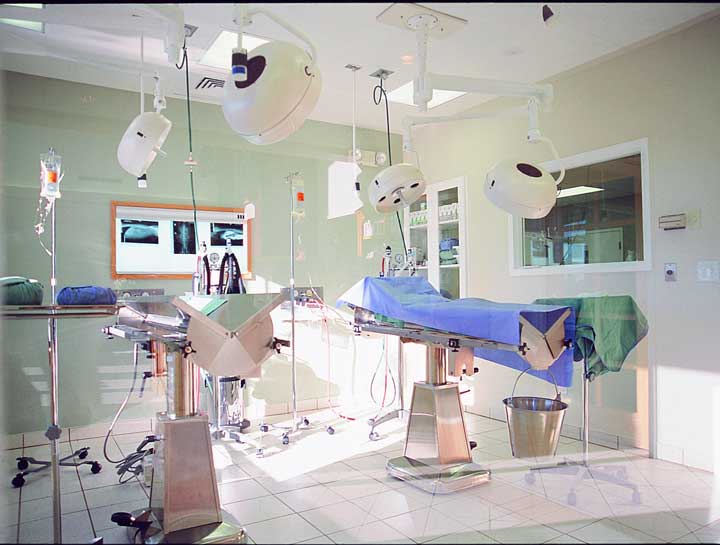 Help your pet live a long, healthy life.
Surgery on eyes, ears, and other soft tissue areas.
Cruciate, patella luxation, and hip surgery